For more than 15 years, we've been providing the community with the largest range of environmental control products in Queensland. Whether you need expert advice to find the right solution, or fast access to quality products you won't find anywhere else, Aussie Environmental is your one-stop-shop for all your environmental and erosion control needs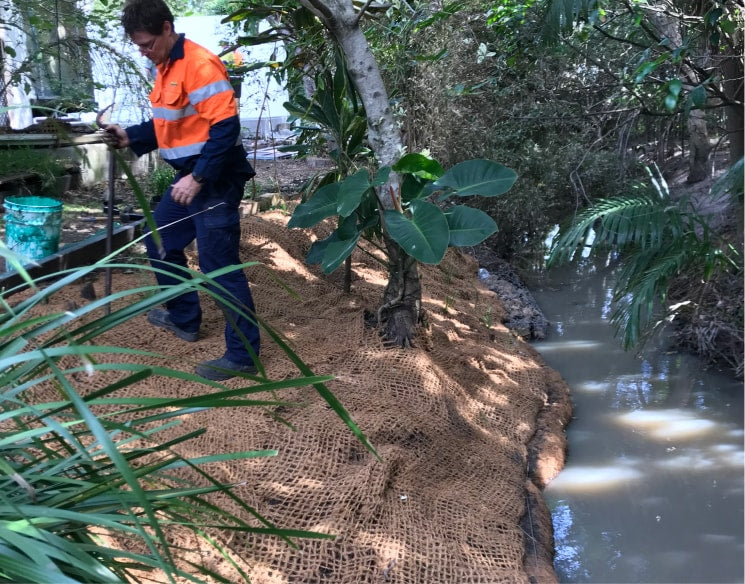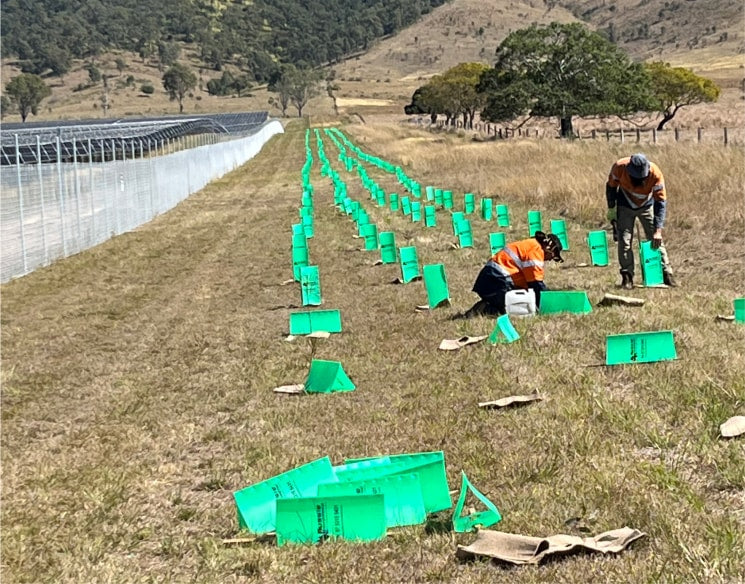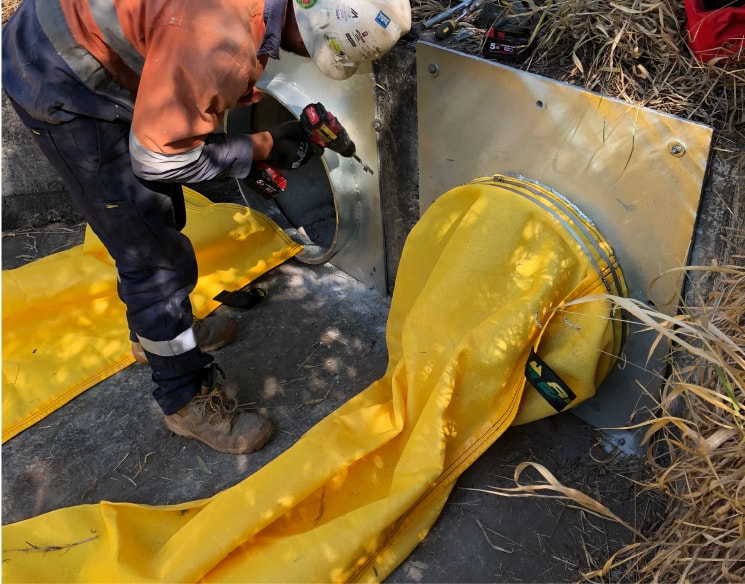 Aussie Environmental is committed to the protection of our native ecosystem through our environmentally focused products & services. Our products & services are designed to prevent sediment & pollution from entering our local waterways.

Aussie Environmental is a trusted environmental company that has built strong relationships with the general community, local councils & land developers, assisting with erosion issues, council & civil requirements, bush regeneration and DIY garden projects.

With the largest range of specially designed environmental control products and services in South East Queensland, Aussie Environmental is equipped to help with all of your environmental solutions.

When dealing with Aussie Environmental you are ensured to receive prompt reliable service with our strong commitment on customer satisfaction. Aussie Environmental is fully insured and code compliant on all legislation and Council requirements and has a comprehensive Safe Work Method Statement.

Based in Yandina on the Sunshine Coast, Aussie Environmental services South East Queensland and supplies its products Australia wide. Contact us for an environmental consultation so we can assist you today.