NEED A HAND WITH ENVIRONMENTAL AND EROSION CONTROL?
Direct-To-Consumer Products And Expert Advice From Queensland's Largest Supplier Of Environmental And Erosion Solutions – 14 Days Money-Back Guaranteed!
Over 52, 5 star reviews
Your One-Stop-Shop For Specially Designed Environmental Control Products
Need to protect your land against erosion and extreme weather? Looking for a sustainable environmental or sediment control solution? Look no further than Aussie Environmental!


Direct-to-consumer
Pricing

Enviromental Expert
At Your Service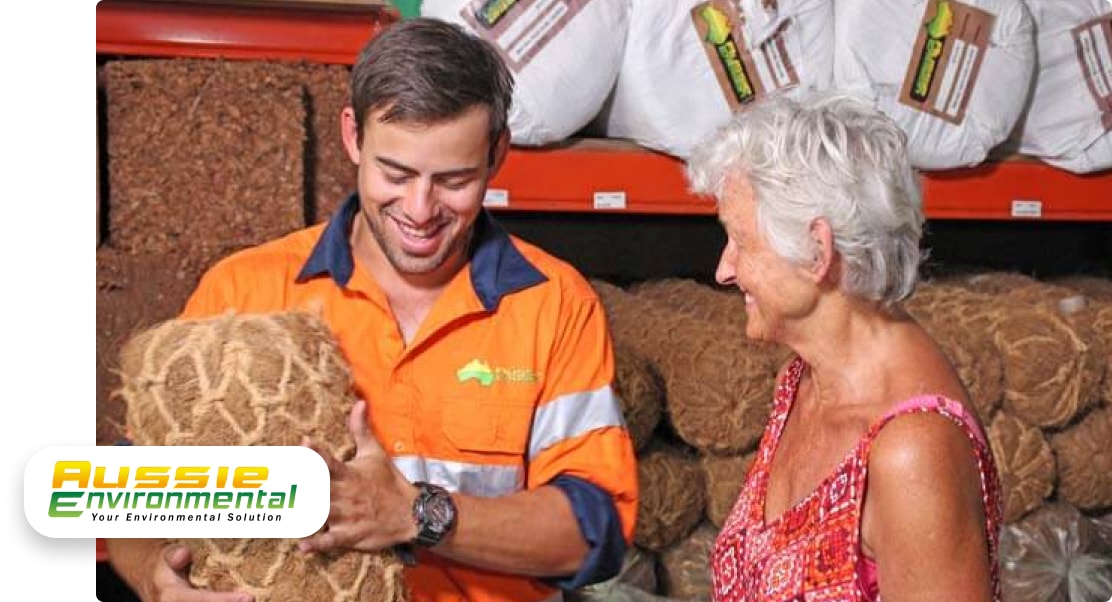 For more than 15 years, we've been providing the community with the largest range of environmental control products in Queensland. Whether you need expert advice to find the right solution, or fast access to quality products you won't find anywhere else, Aussie Environmental is your one-stop-shop for all your environmental and erosion control needs.
15+ Years Experience

The Largest Range Of Environmental Control Products
Save BIG With Direct-To-Consumer Pricing On Queensland's Largest Range
Aussie Environmental are proud to provide one of the largest ranges of environmental control products anywhere in Australia, but we don't stop there. We also offer them to you at direct-to-consumer prices!

We import products directly from high-quality suppliers, then cut out the middleman and pass the savings on to you. With affordable shipping Australia-wide, you'll be able to solve any environmental or erosion problem – on time and on budget!
Independently Imported

US Standard Products
Find Your Environmental
Solution In 3 Easy Steps…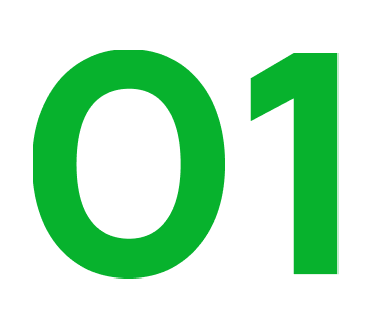 Speak With Our Certified Erosion & Sediment Control Experts If Needed
Have a problem, but not quite sure how to solve it? We import, sell, and install all of our products, so it's fair to say we know them inside and out. Simply speak with our expert team and we'll help you every step of the way!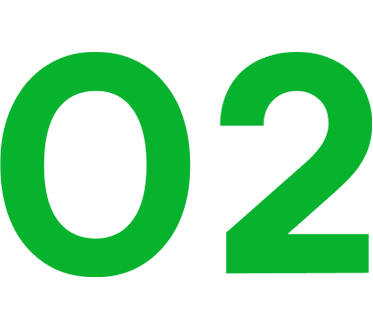 Find The Right Product
Just want to find the right product to get the job done, the first time around? We'll help you find a high-quality product suited to your needs and provide step-by-step advice to install and use it from start to finish. Enjoy peace of mind knowing you've got what it takes to solve the problem!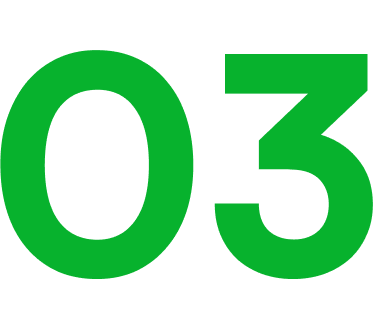 Get It Shipped Directly To Your Door
After just a few clicks of a button, you can sit back and relax while we ship your product directly to your door. With a range of affordable freight and shipping options Australia-wide, you'll get your new product fast… without breaking the bank! NB: Shipping times are estimates only and cannot be guaranteed.
These days, we all know just how important it is to carefully consider the ways in which our business activities affect the environment and the wider community, not just so that we can remain compliant with all the relevant rules and regulations, but also so that we can conduct our affairs in a way which is both ethical and profitable in the long-term for everyone involved.
Erosion & Sediment Control Products
Fortunately, when it comes to getting the very best erosion control in Australia you've come to the right place. If you're one of the many people who has previously presumed that getting erosion and sediment control must be a difficult and expensive process, you'll be pleased to discover that in reality, it is possible to access top-quality products and services right here in Australia without any stress, hassle or undue expense.
Choose Aussie Environmental for Erosion Control in QLD
Here at Aussie Environmental, we have years of experience in providing erosion and sediment control advice and delivering reliable environmental services and products.
Along with all our products and services, Aussie Environmental can provide Certified Professional Erosion & Sediment Control (CPESC) services with expert advice on types of temporary and permanent erosion control solutions; including installation, environmental compliance assessments and revegetation.
We understand that no two clients have exactly the same requirements when it comes to environmental products and services, which is why we take great pride in working closely with each and every customer to gain a comprehensive understanding of their particular requirements.
After consulting with one of our experts, you'll receive a thorough breakdown of the best way to deliver the results you need in your timeframe and budget. Then, if required we can provide all the supplies, labour and expertise to conduct the installation, allowing you to relax and take comfort in the knowledge that you're in the hands of capable professionals who can guide you through the entire process from start to finish. Our services include but are not limited to:
Find Out More About Our Services & Erosion Control Products In Australia
Regardless of whether you're looking for the installation of a temporary or permanent erosion control solution in Australia, general site advice, auditing and compliance assessments or revegetation services, we have the knowledge and experience needed to make your life easy. Having worked with private residences as well as on construction & civil projects, we can adapt our services to suit any client and meet any challenge.
Simply get in touch with a member of our friendly team today to find out more information about how we can help with all your erosion and sediment control needs here in Queensland. We will be happy to answer any questions you may have about our services and how they can work for your business. Alternatively, just use our online store to browse for quality environmental products, sucha as erosion control blankets or any of our spill containment products, which we can have delivered straight to your door, absolutely anywhere in Australia.
You're Covered By Our 14-Day Money-Back Guarantee
Worried about ordering online? Afraid of getting the wrong product? Our certified erosion and sediment control experts work tirelessly to ensure you get the right product for your needs, the first time around. But just in case, we also protect you with our 14-day money-back guarantee!

If you don't like your product, simply send it back to us in an unused and resalable condition in 14 days. We'll refund you what you paid (less the freight), no questions asked!
Looking For Someone To Get The Job Done For You? Check Out Our Service Range